Egersund has a natural harbour with a total pier length of around 4500 meters, depth 6 to 9 meters.
The organization works actively to develop viable industrial areas and functions as a supportive hub for new establishments.
Egersund is a compact and cosy town that allows you to explore diverse landscape in a span of one day!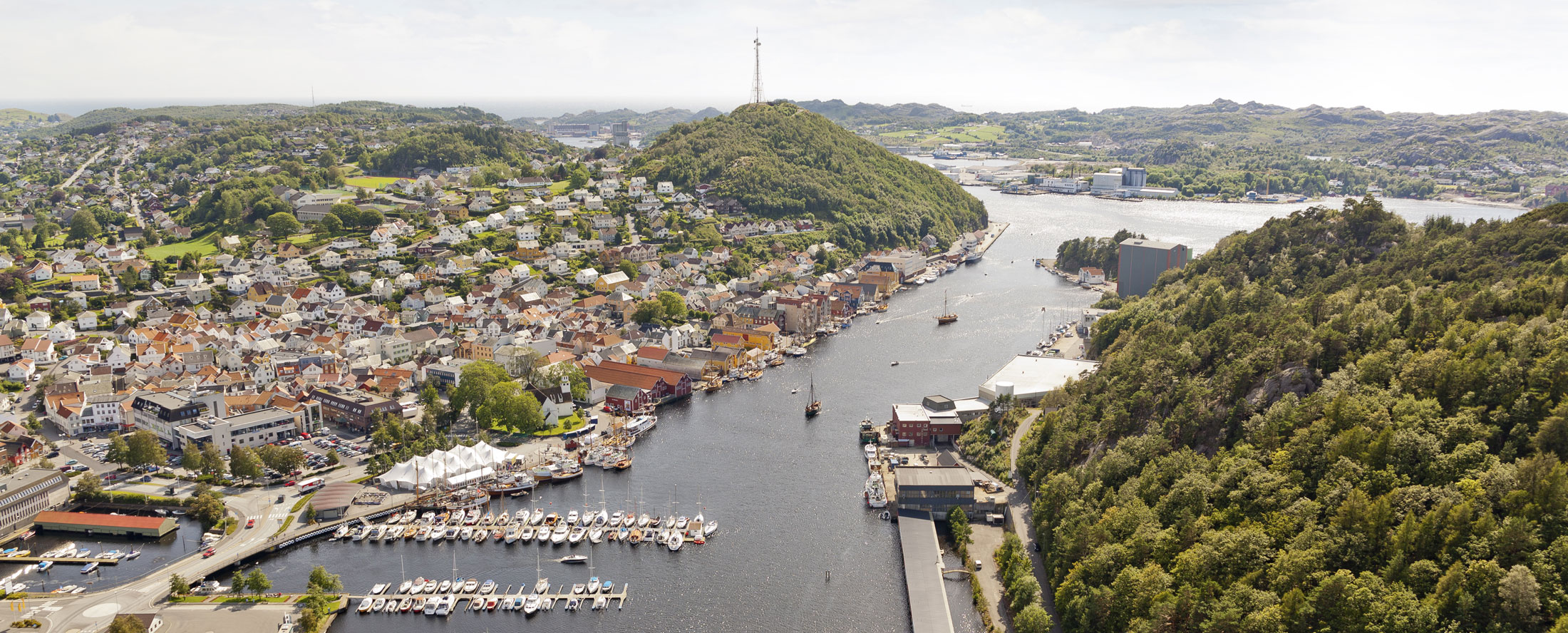 Guest harbour is run by Egersund Seilforening (Sailing association) on behalf of Eigersund kommune.
Phone: +47 477 93 712
Documents: Egersund harbour